Planetary Bodies
repeat pattern and detail view
The pattern and derivative prints were all made with product design in mind.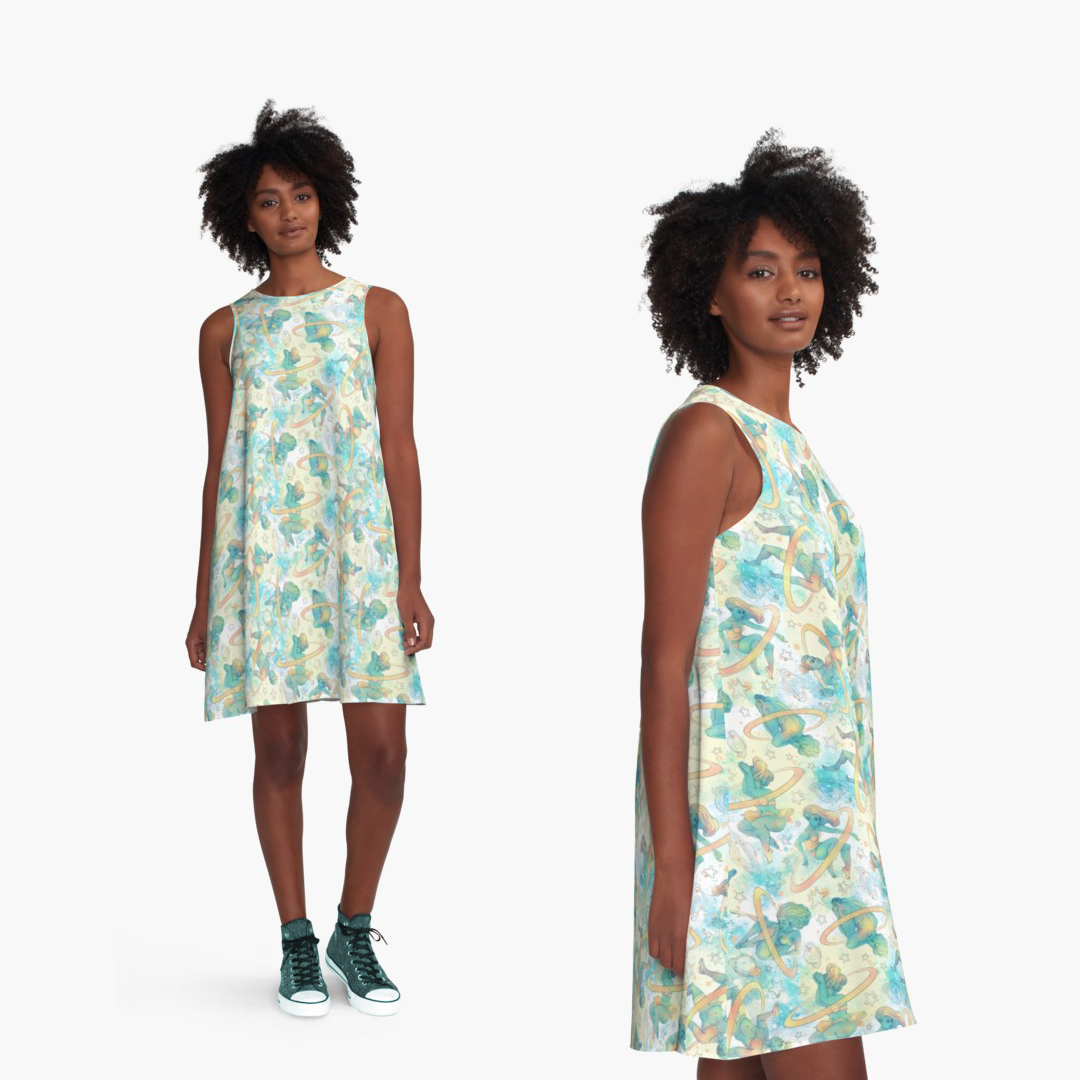 This was a terrific project and I want to make more figurative-based repeat patterns in the future.
Some art print are still available
here.
For merchandise such as t-shirts and journals, please check out my
RedBubble Shop.